Maria Massei-Rosato is an accomplished educator. She co-developed and teaches a writing/yoga workshop, she is an adjunct professor at Parsons School of Design, and she creates customized workshops for organizations interested in bringing their data to life with the art of storytelling. Maria has also taught poetry workshops for adults and children with developmental disabilities.
Writing from the Kundalini Soul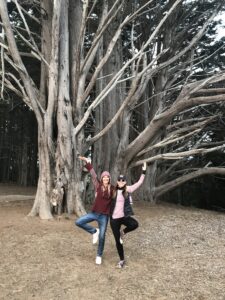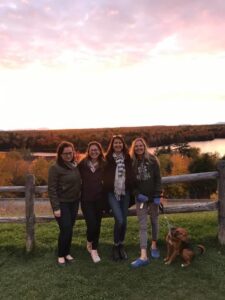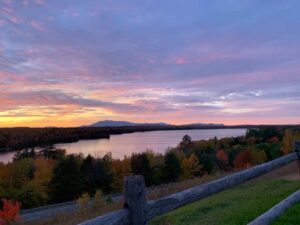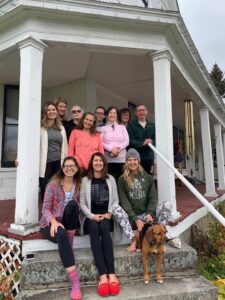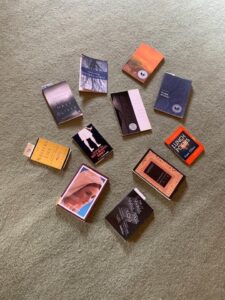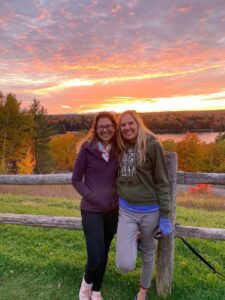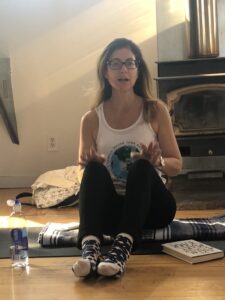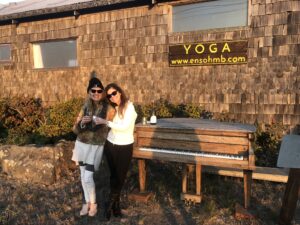 Maria coteaches a writing/yoga workshop with Donna Amrita Davidge designed to connect your writing to your heart. It is a unique opportunity to immerse yourself in a writing retreat fueled by Kundalini yoga practice and meditation. Open to all writers, even those that do not yet think of themselves as writers, the weekend yoga-writing retreat offers structured writing exercises, a supportive environment for sharing your work, a 30-minute private session, and tips on how to integrate writing into your life. 
What workshop participants say:
"I attended the yoga/writers retreat and left a changed person in the best ways possible…our writing facilitator provided thought provoking prompts, professional feedback and one-on-one time geared towards each participant's individual goals."
"Transformational weekend!! My heart is full of gratitude for the teachers, friends, and generous hearts at Sewall House Yoga Retreat in Maine."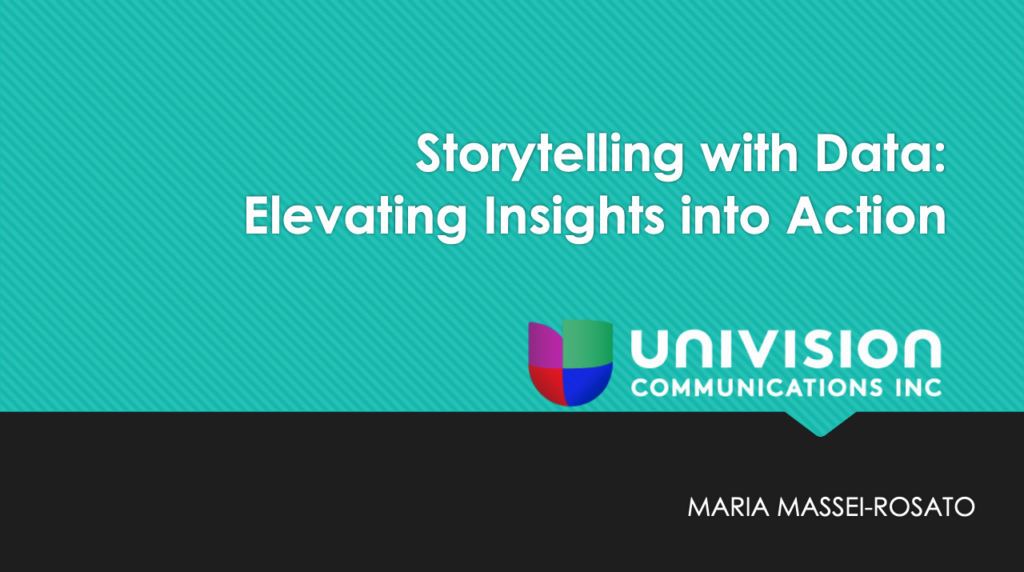 Maria conducts customized workshops for organizations interested in learning how to apply storytelling to their data and elevating insights into action. Her workshops geared toward marketing, communications, finance, sales, and human resources, engage participants in learning by example. The workshops also offer the opportunity to practice the concepts using the corporation's data. She recently conducted a workshop for the media conglomerate, Univision
"Storytelling is the most powerful way to put ideas into the world today."
Robert McKee, author of Story
Adjunct Professor Parsons School of Design
Maria teaches a graduate course she designed for The New School, Parsons School of Design. In the wake of data science and data visualization tools, great emphasis has been placed on the visual aspect of storytelling, however, little attention has been paid to the narrative. Drawn on the work of Aristotle, Ernest Hemingway, Edward Tufte, Robert McKee, Cole Nussbaumer Knaflic, and Brent Dykes, this graduate course at Parsons examines the narrative structure and how it can be applied to create compelling stories through a combination of data, visuals, and narrative.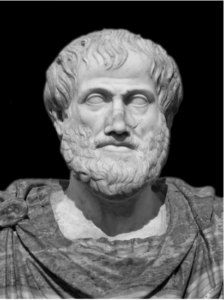 "This has been one of my favorite classes throughout my masters!" 
"Very passionate and energetic teacher. Clearly cares about her students' experiences and successes. Good at giving feedback and encouraging us to learn."
"She is so kind and brilliant. She's my favorite professor!"
To stay up-to-date on Maria's events and publications, share your email and receive her recommendations for top books on writing and creativity.